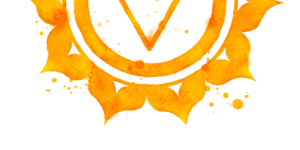 LEARN MORE ABOUT
Massage Therapy
The use of Massage Therapy to support wellness dates back thousands of years to ancient cultures in China, Japan, Greece, and Rome. It has remained popular for many good reasons. Massage Therapy supports whole-body wellness by reducing muscle tension and stress, relieving pain, lowering blood pressure, alleviating tension headaches and increasing relaxation. Additionally, it stimulates the movement of the body's lymphatic system, which is responsible for removing cellular waste and toxins away from the muscles and tissues so it can be eliminated.
But the benefits aren't only physical. Massage Therapy also supports people on an emotional level. It's a chance to pause, to breathe, to center, and to take a rejuvenating break from the hectic pace of the day. I encourage my clients to select the style of music that they most enjoy, and that they feel best enhances their therapeutic relaxation.
There are a wide variety of Massage Therapy modalities and techniques. My specialty is working with my client to create a custom massage experience utilizing the superiorly relaxing techniques of Swedish Massage, the recovery benefits of Sports Massage, and lengthening muscles on a deeper level by using Deep Tissue and Neuromuscular techniques. I also offer an Advanced Light Swedish massage, which may be a perfect choice for those who find greater therapeutic benefit from very light pressure, or who may be experiencing and recovering from illness or injury.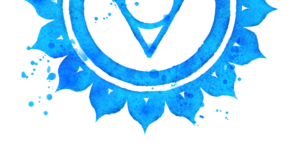 WELLNESS BEGINS NOW
Services and Pricing
Energy Medicine
or $90 for 90 minutes
Energy medicine to clear, balance, and energize your being. A great way to support physical, mental, and emotional relaxation!
Massage Therapy
or $90 for 90 minutes
Rest, relax, restore, rejuvenate with a great massage! Relax muscle tension, reduce aches and pains, relieve stress, and promote a restful night of sleep!
Integrative Bodywork
or $90 for 90 minutes
A custom session of Energy Medicine, Massage, and Tuning Fork Sound therapies for ultimate relaxation.
Tuning Fork Sound Therapy
Complimentary 10 minutes to enhance other services.
Therapeutic sound frequencies promote balance and relaxation.
Reflexology
or $30 for 30 minutes
Relaxing bodywork focused on the hands, feet, and ears.
HARMONY AWAITS
Schedule Your
Session Now!