WELCOME TO RELAXATION
Discover Balance
Media.  Social Media.  Rush-hour traffic.  An overwhelming "to-do" list and an overly-booked calendar.  On a daily basis our physical and energetic bodies are inundated with stressful situations, which can result in our feeling fatigue, anxiety, and reduced vitality.  Energy Medicine, Massage Therapy, Reflexology, and Tuning Fork Sound Therapy can help clear congestion from your body and your energy field, allowing you to feel relaxed, energized, and balanced.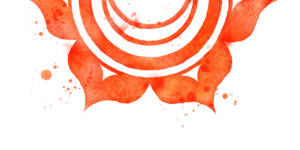 AVAILABLE SERVICES
Energy Medicine, Massage, Reflexology, Sound
HARMONY AWAITS
Schedule Your Session Now!