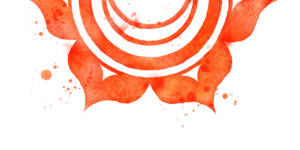 LEARN MORE ABOUT
Reflexology
Reflexology is a bodywork modality based on the theory that our entire body systems are mapped out on our feet, hands, and ears, and that applying appropriate pressure to each specific area may increase relaxation.  While it is not used to cure or diagnose a specific medical condition, it is used to compliment an existing treatment plan.
It is a fantastic bodywork option for providing relaxation for those who do not prefer traditional massage, and can be easily combined with Energy Medicine, Massage, and Tuning Fork Sound Therapy.
I begin my 60 minute Reflexology session with an essential oil sugar foot scrub.  A 10 minute foot scrub may also be added to the 30 minute session for $10.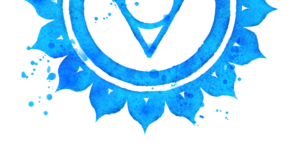 WELLNESS BEGINS NOW
Services and Pricing
Energy Medicine
or $90 for 90 minutes
Energy medicine to clear, balance, and energize your being. A great way to support physical, mental, and emotional relaxation!
Massage Therapy
or $90 for 90 minutes
Rest, relax, restore, rejuvenate with a great massage! Relax muscle tension, reduce aches and pains, relieve stress, and promote a restful night of sleep!
Integrative Bodywork
or $90 for 90 minutes
A custom session of Energy Medicine, Massage, and Tuning Fork Sound therapies for ultimate relaxation.
Tuning Fork Sound Therapy
Complimentary 10 minutes with another service.
Therapeutic sound frequencies promote balance and relaxation.
Reflexology
or $30 for 30 minutes
Relaxing bodywork focused on the hands, feet, and ears.
HARMONY AWAITS
Schedule Your Session Now!