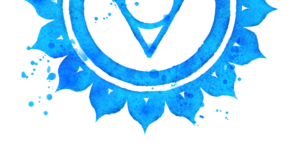 WELLNESS BEGINS NOW
Services and Pricing
Energy Medicine
or $90 for 90 minutes
Energy medicine to clear, balance, and energize your being. A great way to support physical, mental, and emotional relaxation!
Massage Therapy
or $90 for 90 minutes
Rest, relax, restore, rejuvenate with a great massage! Relax muscle tension, reduce aches and pains, relieve stress, and promote a restful night of sleep!
Integrative Bodywork
or $120 for 120 minutes
A custom session of Biofield, Massage, and Tuning Fork Sound therapies for ultimate relaxation.
Hand & Foot Sugar Scrub
Fine sugar works as a natural exfoliant to remove dead skin and reveal soft glowing skin. This rejuvenating treatment can be added to any service and is available in citrus or unscented.
Tuning Fork Sound Therapy
Complimentary 10 minutes with another service.
Therapeutic sound frequencies promote balance and relaxation.
Reflexology
or $30 for 30 minutes
Relaxing bodywork focused on the hands, feet, and ears to help balance the whole body.
HARMONY AWAITS
Schedule Your Session Now!